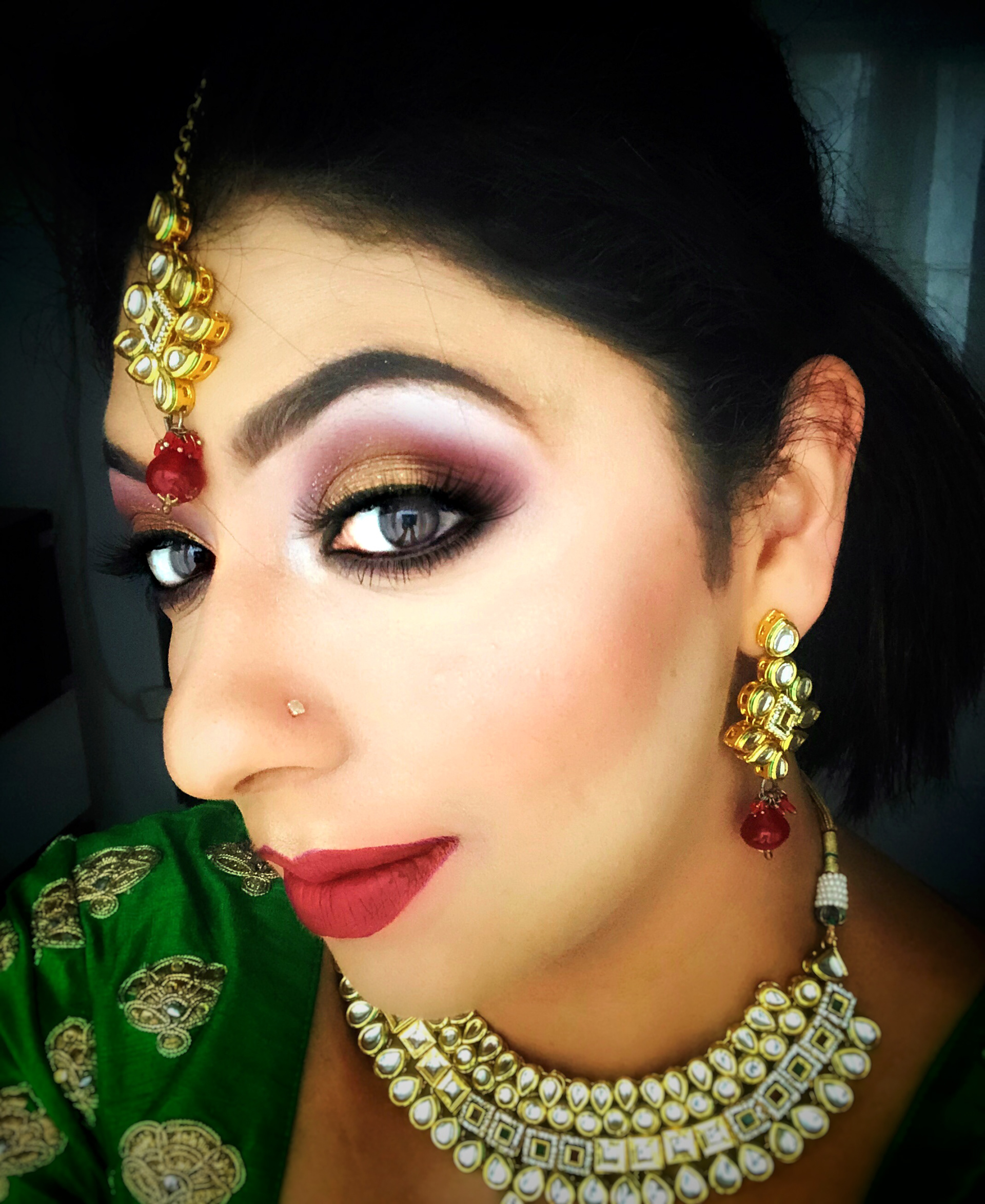 Bridal
Your wedding day is one of the most important days in your life, lets add a little sparkle and make you feel like you but the most perfect, beautiful version.
As an experienced wedding makeup artist, there are a few things to consider when planning your makeup trial consultation, to create your look for the day.
Enjoy a glass or two of bubbly (or perhaps a soft drink) before hitting the tiles, feeling confident and glamorous. Sit back and relax for some girl time and a pampering makeover session.
So sling on those heels and get your glad rags on, it's time to paint the town red.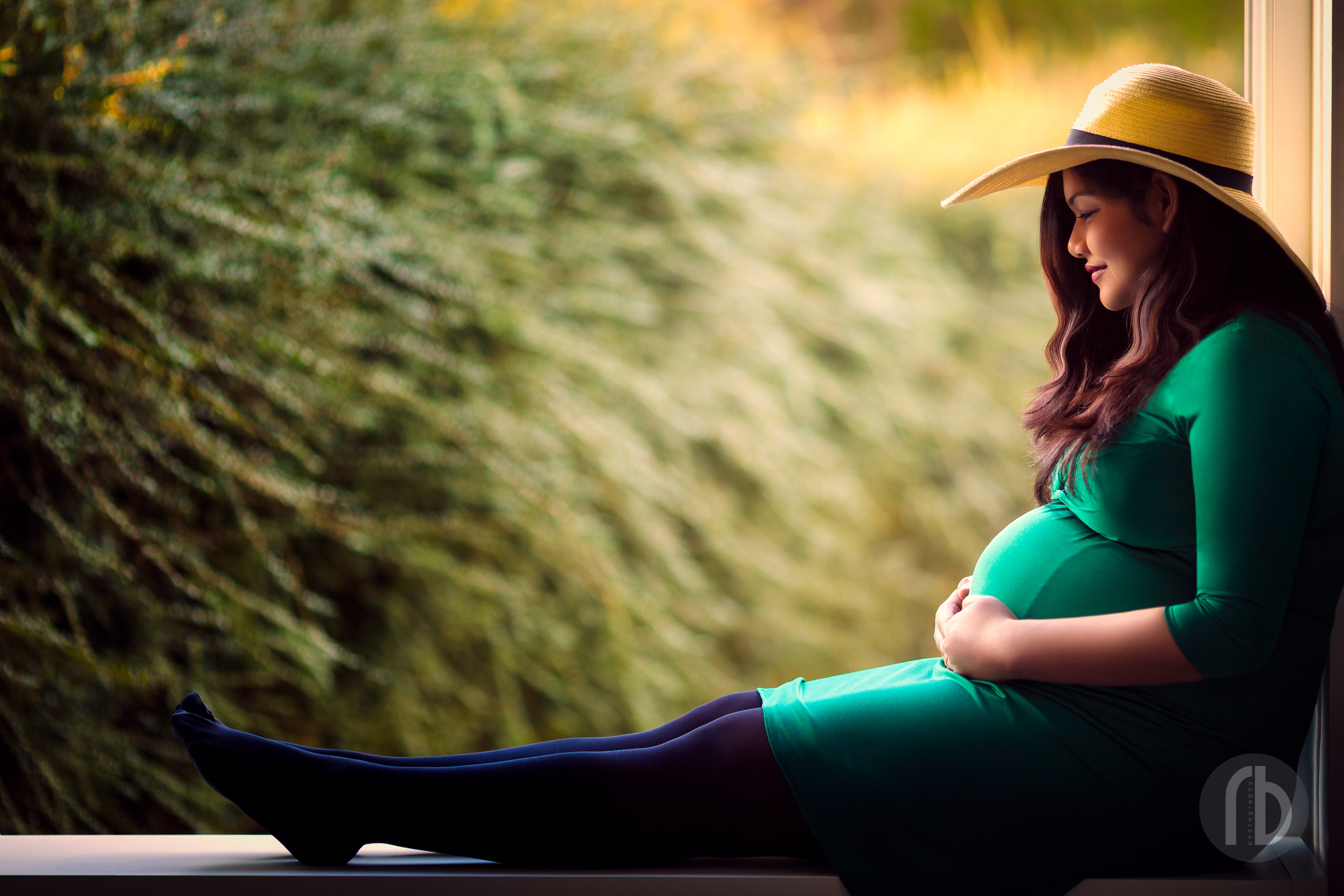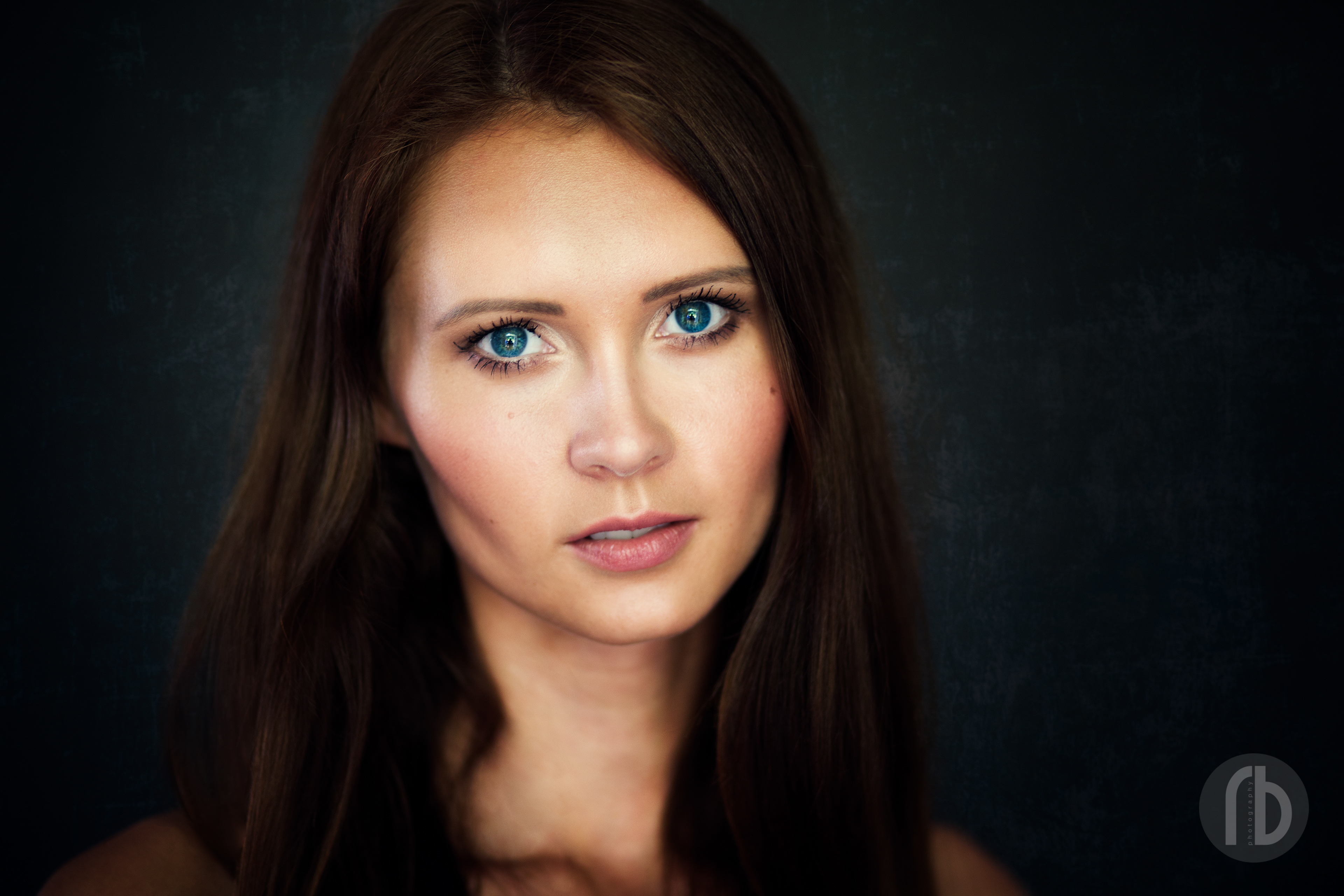 At Home
For your convenience Sheryl will travel to a location that's more suitable for you, so you can treat yourself to a makeup application in the comfort of your own home.
Whether it's a treat for yourself or an excuse to get the girls round for a glam night out. Sit back and relax for a pampering make over session.
Industry
From Catwalks to photoshoots to film and TV, whatever the stage, Sheryl is ready for action.
Sheryl is an experienced makeup artist in many fields. If you have an event that you need makeup support with please feel free to get in touch.